Home remodeling ideas for you
Has your home seen a couple of decades service and have the interior and exterior started showing signs of wear and tear? If this is the case, you can consider some changes to your home. There are so many different areas that you can make changes and upgrades to and in this article we will look at a few of them.
The rooms of your house
When you want to do some renovations in your house, you will have to sit down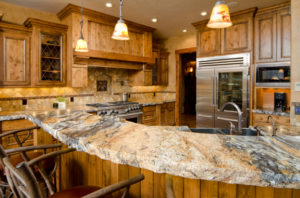 and make a list of which rooms you will renovate and what the changes would be. Any and all rooms in a house can be improved, and you can start with your kitchen, living room, bedroom and the bathroom.
The kitchen
Since the kitchen is where meals are cooked and often eaten, it should be clean and neat. You can have a minimalist theme for your kitchen which will give you more space to move about, One popular addition to this area is the center island which can double as a countertop, table with storage space at the bottom.
The bathroom
There are so many modern ideas when you want to renovate your bathroom. Consider changing the color of the fittings and fixtures so that they will match each other. you can add some good lighting which will be suitable for the size of the room.
The bedrooms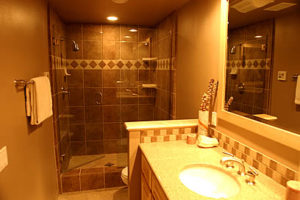 If you want to renovate the bedrooms, you can change the wallpapers to brighter colors and add more shelves and wall mounted desks, etc. that will give the room a larger look.
Other spaces
Living rooms and dens can be renovated by changing the flooring to hardwood or even by changing the lighting to give it a more beautiful ambiance.
Speak with a renovation expert
If you want to make such changes to your home, it is best to speak with an experienced home improvement company so that you can get an idea of what each room might look like when they are done. You can also ask the people how long it would take to complete the renovations as you would not want to be left out of a room for too long. Lastly, get everything in writing so that you will have an idea of how much it will cost you.