Choosing and buying furniture can be stressful and exciting. It is also fun and enjoyable because you get to be the designer.However, there are several factors you need to consider, which include:
Availability of Space
Considering your house's space is essential in buying the furniture and hence determine the size of the furniture. Large spaces may require large furniture. The tables and chairs should be large so that space does not look empty. Keep in mind that too much furniture and decoration will make your space look overcrowded and uncomfortable.
Ideally, all furniture should be within 3ft of each other, and buying compact furniture is essential in making the space look organized. When space matches the furniture, it brings an inviting atmosphere, comfort, and calmness.
Durability and Quality
Investing in high-quality furniture saves you money so that you will not have to buy again. Ensure the furniture is made of the best material available. For example, when buying wooden furniture, mahogany is the best.
Furniture that is made of stronger material will not age easily. Check and inspect the furniture, especially the joints, to avoid damage. This is important in determining quality and durability.
Type Of Material Used
Wood is one of the commonly known best material for home furniture. Wood provides a beautiful and luxurious look for the house. When going for a shiny look, the metal material is preferred. Steel material is durable and can be used to make any design depending on your choice.
Glass furniture is unique and classy; however, one should beware of their fragile nature. Leather is expensive, but comfortable. It is mainly used for sofas and chairs. Another alternative for leather is cheaper vinyl.
Lifestyle and Vibe
It is necessary to consider how you want your house to look at. Choose multipurpose furniture, depending on your lifestyle. A sofa bed might be necessary if you want to relax in the living room after a long day as you watch TV. A reading chair will be good in case you like reading.
Identify the vibe your space will bring. For a cozy vibe, consider warm colors, soft fabrics, and a bit of lighting. Decorative furniture will bring a happier vibe to the home. One may consider buying a massage chair if they suffer from back pains or a chair that offers more comfort.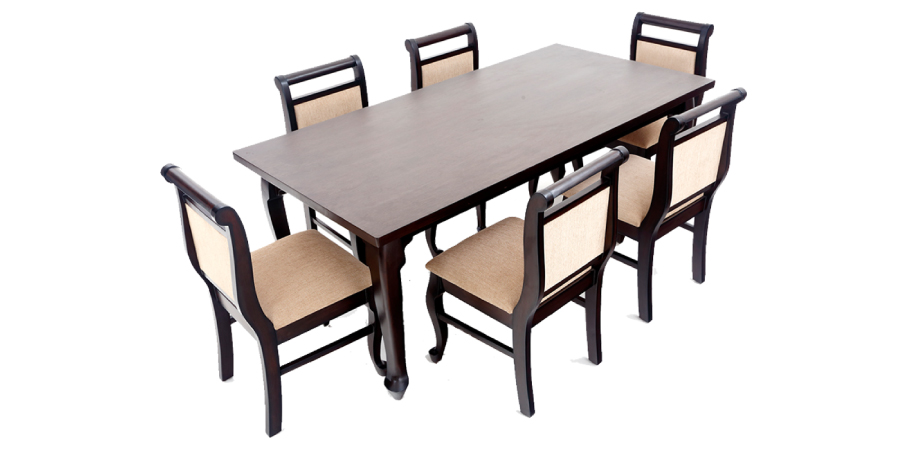 Theme and Colors
One should have in mind the theme of the house before buying furniture. Mixing colors gives a good contrast to a room. Warm colors bring a cozy and lively feeling. The color of the walls is mainly the determining factor of the home furniture to be bought. Neutral colored furniture such as white, beige can be paired with a pop of bright colors to give a bolder vibe.
The color of the furniture should also complement the color of the floor and ceiling. If the floor has a brighter color, buy furniture that has a light color. You might want to consider matching patterns and shapes when designing your furniture. A general rule is to make sure the furniture compliments each other.
…