The Ultimate Guide When Investing In Property
Investing in real estate is not synonymous to investing in any other financial instrument like stocks and financial market. This is because unlike any other form of investment property requires large capital. Therefore as an investor, you are concerned with where you are taking your money. Thus you have to do your research well so that you can be at a place of gain and benefit. Therefore your hands have to get dirty.
Some points to look into as an investor;
Learn the market
First things first as an investor you are interested in the market dynamics. Are you able to sell on the market? Are there your targeted customers in the market? Thus you have to consider the following;
The value of the property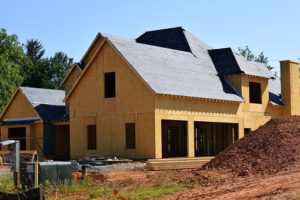 Know the values of the property in your area. Do not look at other sources like the media and take their assets estimates as this will give you an impression that is false of what to expect regarding the property. You will have to get close to the real estate agents and get the broker listing to view the said prices in the area.
With such critical information, you will get an opportunity to see what affects the pricing of property in the area and the listing of the building. Keep a keen eye on the closing prices as they determine how the pricing eventually settles.
Market returns and rents
You have to know the price of rent from the area so that you can use know how you can invest in the rental property. You will need to know the rental property in the area. The rest of the area will give you a clue as an investor on how much you can fetch regarding income. Knowing the rentals is quite an easy process, you can get the information from the realtors, from the tenants in the area and the advertisements of property in the area.
Price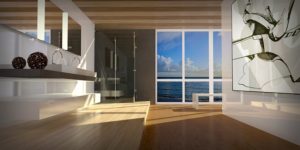 You should not overpay; As an investor, you are interested in getting the most from the house that you buy. This is occasioned by the purchase of a home at the best price possible. You must therefore not buy the property above the market price if you buy at that price it will take you a very long time to recover and even break even, it is, therefore, prudent to buy property at a price below its market value to break even as fast as possible and make a profit.