All You Should Know About Hiring Landscaping Services
When you have a yard or a garden, one of the things that you can do to make it more beautiful is by doing some landscaping. However, it is no easy task as it requires a lot of time, energy, as well as a lot of effort make it the best it can be. Therefore, if you are not up for that challenge, you can easily hire a company that provides landscaping services to do it for you.
You can find that many companies offer these services.
Landscaping in a Nutshell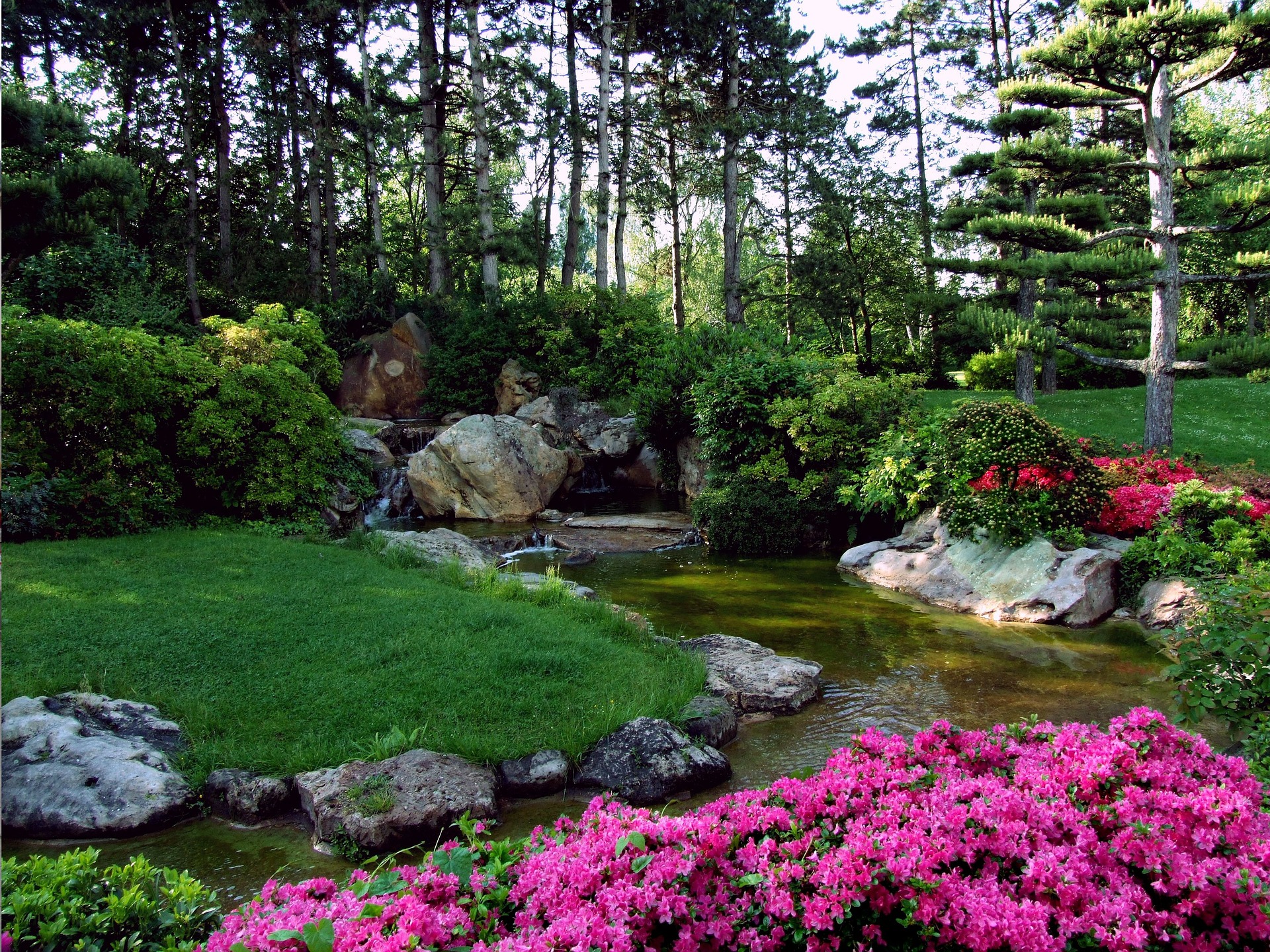 If you are wondering what landscaping actually is, then let us explain it to you briefly. In short, landscaping is gardening in another level. It is a more complex level of gardening. That is because not only do you plant flowers, trees, and other plants, but you also modify the visible features of the area of land.
You need to think about the living elements, the natural elements, as well as the abstract elements. Thorough planning needs to be done when it comes to landscaping since you need to consider flora, fauna, landforms, bodies of water, weather, lighting conditions, as well as terrain shapes and elevation. It also requires expertise in horticulture plus artistic design.
Reasons to Hire Services
One of the main reasons why you need to hire them is to make your land more beautiful and appealing. When you've done that, there are many benefits that you can get. You will increase your curb appeal as well as the market value of your house as a whole.
Companies who provide services in landscaping know what they are doing. They will have the expertise needed as well as the experience that you don't have. They know tips and tricks to make the design possible. Other than that, they also have connections to make all of it come true. Plus, you won't waste any of your precious time and energy since they will do all the job for you.
Hiring Considerations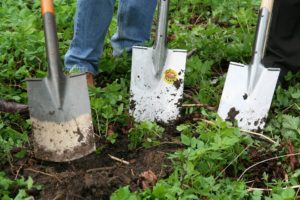 If you want to use their services, there are some considerations that you need to keep in mind. You need to do your research before you take them on to be your landscaper. Make a list of all the landscapers around your area and compare their prices by asking for a quote. Remember to stick to your budget.
You should also ask for their portfolio to look at their previous work so you can consider their taste and results. You should also reflect on the reviews. Experience and reputation is a vital deciding factor.